PARTYLICIOUS 

A Convenient one stop for all your Party Supplies
We believe that you don't need a reason to celebrate. Come and experience your dreams by venturing out in the Fantasy world of our costumes. We are currently housed in different Zaks stores across the region. The spacious layout and enthusiastic staff guarantees a peaceful shopping experience.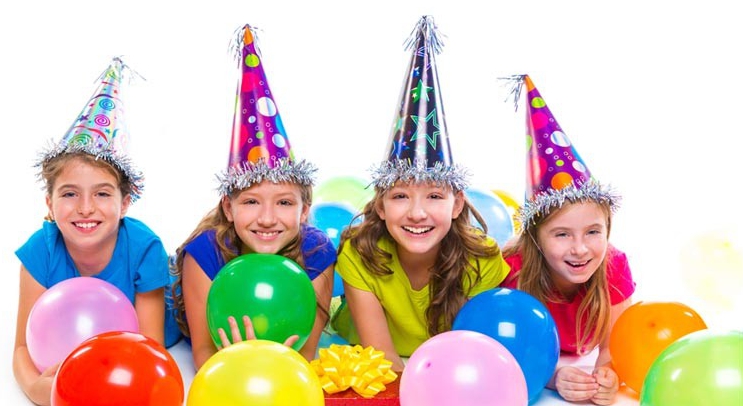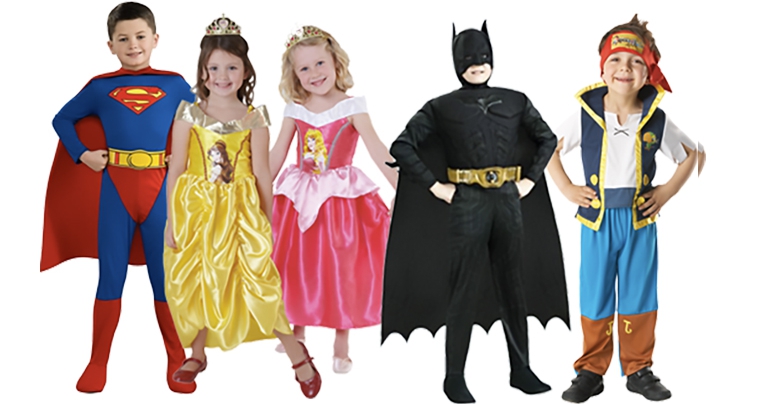 Our Story

American Brand
Partylicious is from California (US), with licensee rights to Zaki Design Group – Prime Canada (GCC). Zaks is currently retailing Partylicious products in many of its stores in the UAE, being ZAKS – Al Barsha, ZAKS – Motorcity, ZAKS Uptown Mirdif Mall, ZAKS Abudhabi (Al Raha Mall), & ZAKS AL AIN (Lulu – Al Kuwaitat Mall).
Top-notch costumes

& party supplies
Partylicious has the largest range of party costumes with over 250+ designs for infants, toddlers, teenagers and adults. Its range consists of characters, action figures, themed fancy dress costumes for Halloween, dress up days such as Greek & Egyptian day etc. We also carry a large range of party cutlery for over 30 designs to cover all Birthday parties, family events, outdoor events etc.
Last but not least we provide a large product category of over 200 items for parties and events such as : Party Favors, Gift bags (for all events), Loot Bags, Eye Masks, Party Signs, Confetti, Noise makers, table covers, Balloons & so much more…..